Special Login is here again. Be sure to login every day and receive these rewards that will help you in your travels in Midellas.

For New Players: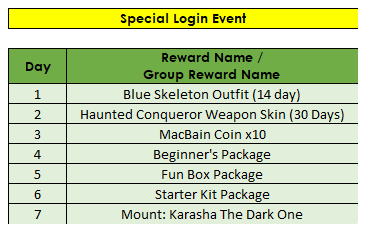 For Returning Players: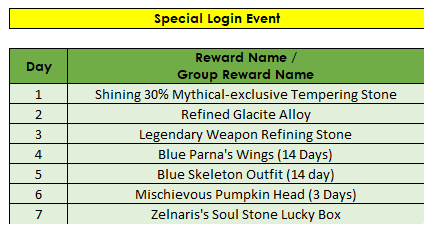 For Existing Players: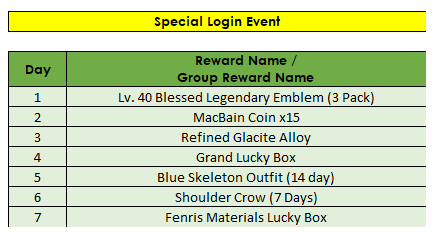 Don't wait! Join Riders of Icarus now!!!
Where to Buy Multi Game Card – Click HERE.
For more information, please visit:
Riders of Icarus Official Site.
Related Link:
Riders of Icarus (PC) (Global)
Social Media: Website / YouTube / Instagram / Facebook / Twitter / Pinterest