We're proud to announce Path of Exile: Betrayal! You'll help Jun Ortoi investigate and take down a mysterious organisation known as the Immortal Syndicate. Betrayal features new masters, end-game maps, unified hideouts, streamlined mastercrafting, powerful new items, new and revamped skill gems and much more.
We're also launching two sets of Supporter Packs alongside Betrayal – the Undertaker and Soulstealer Packs. There are two price points available for each and they feature masses of points alongside new Armour Sets and other exclusive cosmetic microtransactions. Wait no more and get your Betrayal Supporter Pack with Multi Game Card here now!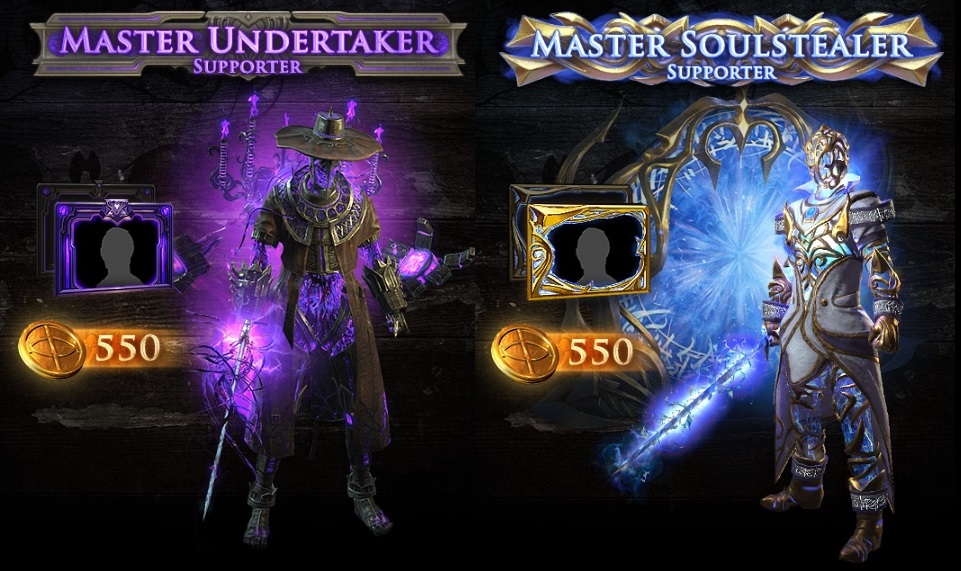 How to Recharge via MGC – Click HERE.
Where to Buy Multi Game Card – Click HERE.
Related Link(s):
– Path of Exile (MGC)